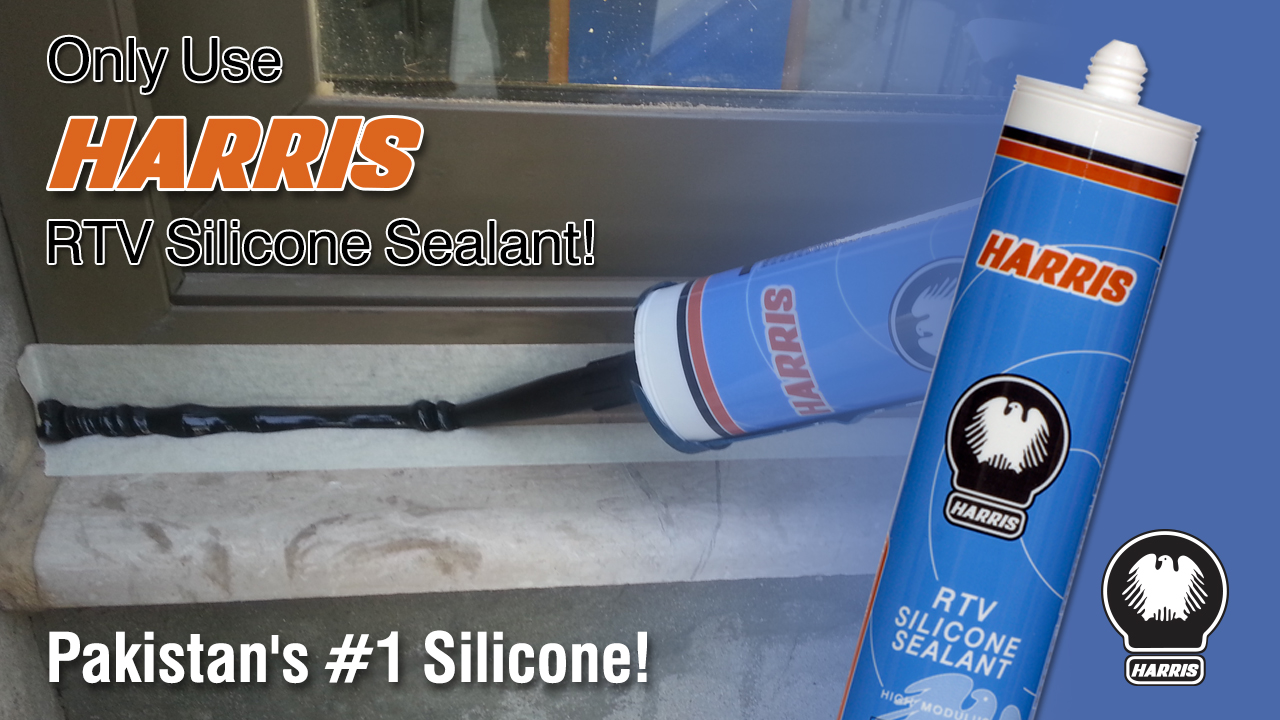 Harris Silicone Sealant is a high-quality silicone sealant for multipurpose use. It is used in several industries & applications including construction, doors & windows. It is also used in the automotive aftermarket for repair & maintenance.
Harris is a high-performance sealant suited for both exterior & interior applications. Silicone sealants like Harris are formulated to be UV resistant, have excellent flexibility & excellent adhesion to a wide range of substrates.
If assistance is required in choosing the right sealant for the right application, please feel free to contact us at any time!
It is important to use a high quality sealant, that is designed for your specific application. The cost of using a high quality sealant is always lower than using a cheap product & then having to replace it at a later stage!
Click Here to Access the Technical Data Sheet of Harris RTV Silicone Sealant.
Instructions on How to Use 600ml Sausage: